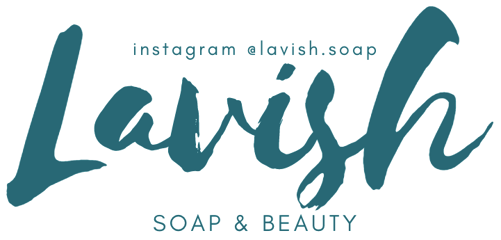 Back to Shop
Luxe Lavish Serum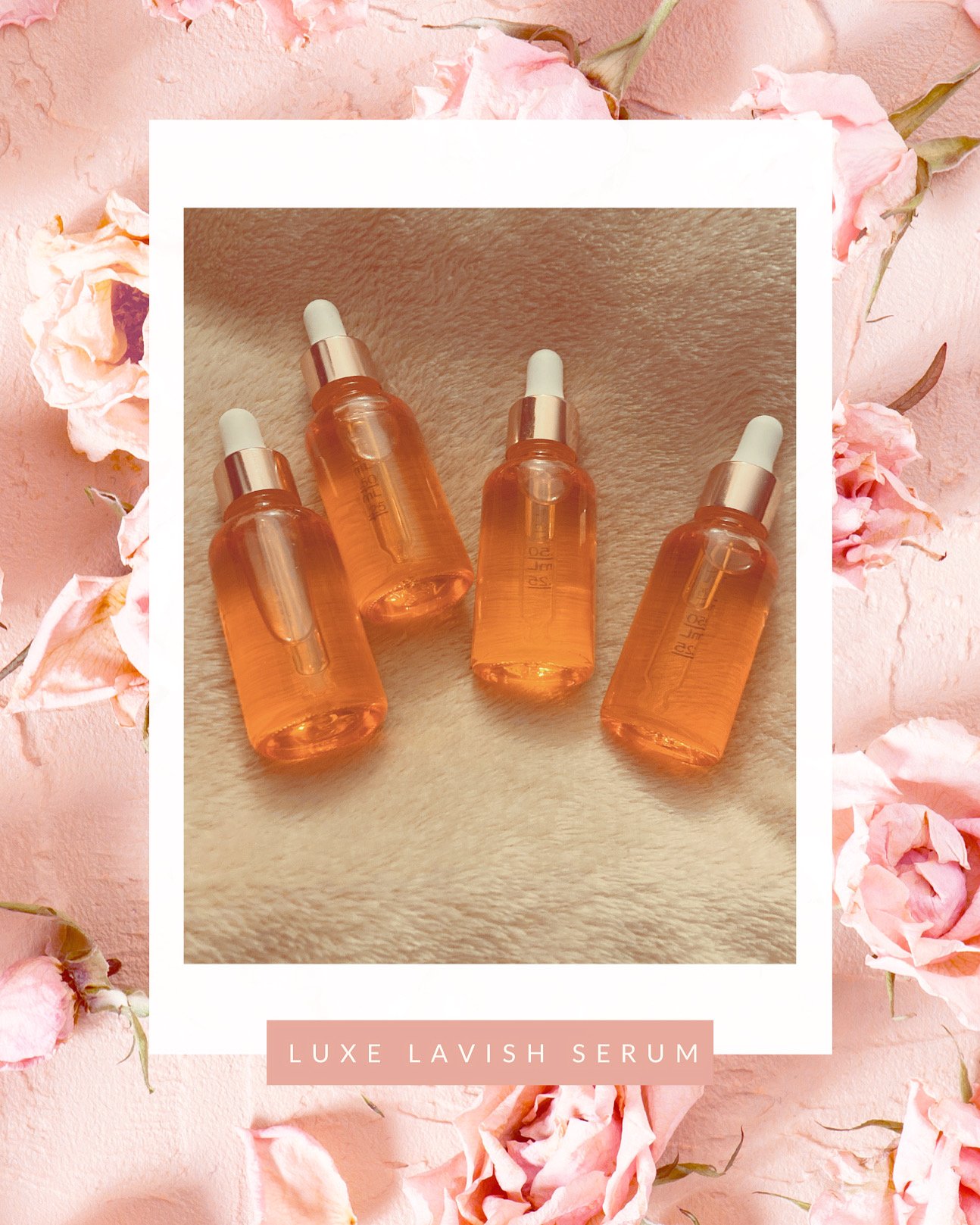 $

20.00
/ Coming soon
🥀NEW ROSE FORMULA 🥀
✨Luxe Lavish Serum✨
Are you tired of those pesky ingrown hairs? Do you have acne, redness or skin inflammation issues? Then you should try our Luxe Lavish Serum specially formulated to relieve certain skin conditions & irritation on both the face & body.
AVAILABLE FOR PURCHASE NOW
lavishsoapnyc.bigcartel.com
Safe for your most sensitive areas & won't stain your silk. Specifically designed for pubic hair and skin, our signature blend of lightweight oils gently softens hair & clears pores for fewer ingrowns and healthier skin.
KEY INGREDIENTS
Rose Hip Oil: Known for its exceptional regenerative and healing properties. Contains high concentrations of vitamin A, B1, B2, B3, and K.
Tea Tree Oil: A powerful antimicrobial essential oil that eliminates excess sebum in the pores to prevent ingrowns and speeds up the skin's healing process.
Thyme: Effective at reducing acne-causing bacteria on the skin.
Jojoba Oil: A liquid wax derived from the jojoba plant that mimics the body's natural moisturizing properties to soften hair and skin. Absorbs quickly.
Vitamin E: Hydrates the skin & absorbs quickly without leaving a greasy residue.
Coconut Oil: Deeply penetrates the hair follicles to eradicate dryness while speeding up the skin's healing process by softening ingrown hairs so they can easily slide out of the skin.
Lavender oil: Works to kill bacteria, and this can prevent and heal acne breakouts. Unclogs pores and reduces inflammation on the skin.
HOW TO USE
Luxe Lavish Serum is meant to be used everywhere hair meets skin, including pubic area, underarms, chest, legs and face.
Apply a few drops on any hair you want to soften and any skin you want to smooth and soothe. It is residue-free and the relaxing scent dissipates within minutes.
For best results, we recommend using Serum as part of your every day ritual.
#serum #skincare #beauty #skincareroutine #serumwajah #makeup #antiaging #cleanser #toner #jerawat #serumglowing #glowingskin #skin #skincareproducts #cosmetics #glowing #acne #foundation #serumjerawat #natural #perawatanwajah #moisturizer #skincaretips #healthyskin #kosmetik #facial #jeragat #serumviral #cream #lavishnyc